<![endif]-->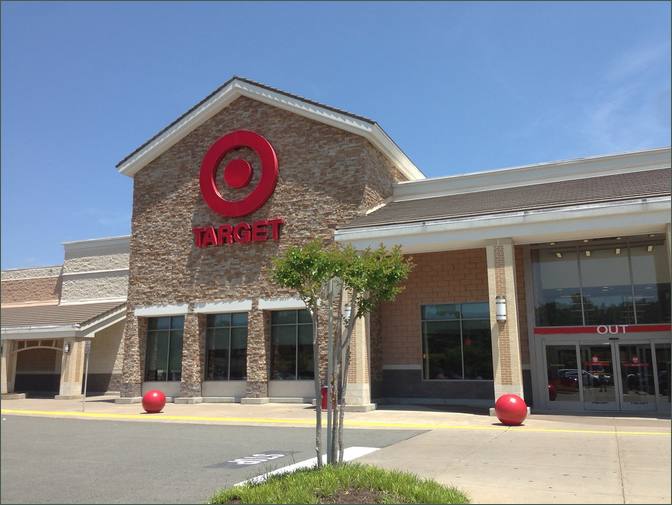 4100-4380 Fortuna Center Plaza
4100-4380 Fortuna Center Plaza


Dumfries

, VA

22310

• 1,600 SF space available in the premier shopping center in Dumfries, anchored by Target and Shoppers Food Warehouse.

• Ideal for cell phone, pizza, smoothie, Asian fusion, learning center, dentist, optometrist, veterinary clinic or health & wellness.

• 50,000 cars per day on Dumfries Rd.
Highlights
County: Prince William County
Type: Retail
Total SF: 1,600

Leasing Agent
Kirk Cheney
Leasing Agent 8065 Leesburg Pike, Suite 700
Tysons, VA 22182
p. 703-268-2709
f. 703-722-2730

Dallon L. Cheney
Leasing Agent 8065 Leesburg Pike, Suite 700
Tysons, VA 22182
p. 703-268-2703
f. 703-268-2701

4100-4380 Fortuna Center Plaza