Potomac Shores Town Center - Retail
Location
1750 Dunnington Place , Dumfries, VA 22026
Highlights
• Phenomenal visibility within highly anticipated new development that already has over 1,800 new occupied residential units.
• Flagship opportunity along I-95 corridor.
• Distinguised real estate unlike any other new community in Northern Virginia.
• Immediate customer base pulling from VRE commuter traffic (thousands of passengers per day with 500-800 passengers boarding and disembarking through Potomac Shores.)
• Innovate culinary and entertainment experiences in Prince William County.
• Built-in immediate long-term customer base within an exclusive community where nearly all residences are owned not rented.
• Incredible opportunity to establish your brand within a developer supported community.
• Al fresco dining opportunities with beautiful views of the Potomac River.
• Unique waterfront entertainment capability along the largest river in Virginia.
• Over 350 parking spaces dedicated to VRE commuters and restaurant patrons.
Demographics
2,367
49,657
126,156
142
6,501
28,950
$146,589
$140,067
$131,268
Distance
Population
1 mile
2,367
3 mile
49,657
5 mile
126,156
Distance
Daytime Population
1 mile MILES
142
3 mile MILES
6,501
5 mile MILES
28,950
Distance
Avg. Household Income
1 mile MILES
$146,589
3 mile MILES
$140,067
5 mile MILES
$131,268
Retail Specialist
P: 703-268-2718
8065 Leesburg Pike, Suite 700, Tysons, VA 22182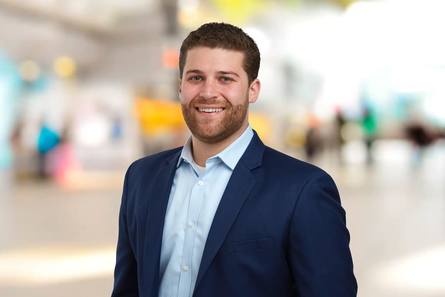 Principal
P: 703-268-2703
8065 Leesburg Pike, Suite 700, Tysons, VA 22182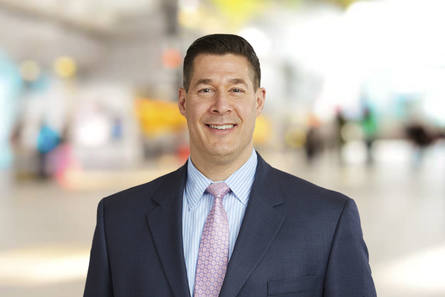 Potomac Shores Town Center - Retail