Breezewood Shopping Center
Location
10600-10697 Courthouse Road, Fredericksburg, VA 22407
Highlights
Big Lots now open!
Starbucks just signed!
Junior anchor space available up to 18,000 SF.
Excellent Visibility & Access to Courthouse Road (41,000 ADT).
New 450,000 SF U.S. Department of Veterans Affairs outpatient clinic to be built off of Hood Road (less than 1 mile from Breezewood), employing approximately 3,000 people and drawing more medical facilities and other businesses to the area. This will eventually be the largest VA healthcare facility in the country and is slated to be complete in late 2023.
Demographics
7,188
59,408
116,403
3,367
20,486
55,038
2,710
21,144
40,583
$92,425
$107,274
$104,680
Distance
Population
1 mile
7,188
3 mile
59,408
5 mile
116,403
Distance
Daytime Population
1 mile MILES
3,367
3 mile MILES
20,486
5 mile MILES
55,038
Distance
Households
1 mile MILES
2,710
3 mile MILES
21,144
5 mile MILES
40,583
Distance
Avg. Household Income
1 mile MILES
$92,425
3 mile MILES
$107,274
5 mile MILES
$104,680
Principal
P: 703-268-2713
8065 Leesburg Pike, Suite 700, Tysons, VA 22182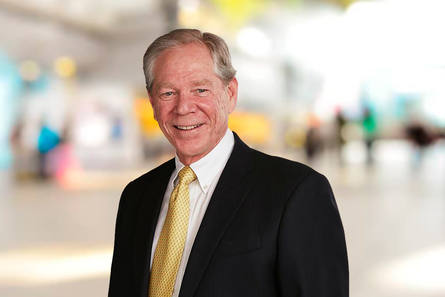 Retail Specialist
P: 703-268-2722
8065 Leesburg Pike, Suite 700, Tysons, VA 22182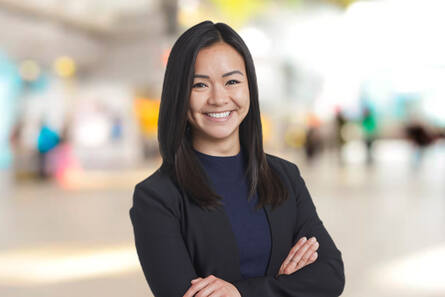 Breezewood Shopping Center