Westminster Shopping Center
Location
Rt. 140 & Englar Road, Westminster, MD 21157
Highlights
JOIN: Food Lion, Jo-Ann, Dollar Tree, & Chick-fil-A
FOR LEASE:
150,000 SF neighborhood grocery center well located at the major signalized intersection of Baltimore Boulevard (Rt. 140) and Englar Road in Westminster, MD
AVAILABLE SPACE: 420 SF - 13,291 SF
Easy access (right in/out) on RT. 140 as well as a right in/out and full movement on Englar Road
Owned & Managed by Washington REIT.
Demographics
9,417
33,069
44,677
12,602
26,788
29,561
$55,232
$69,527
$75,797
Distance
Population
1 Mile
9,417
3 Miles
33,069
5 Miles
44,677
Distance
Daytime Population
1 Mile
12,602
3 Miles
26,788
5 Miles
29,561
Distance
Med. Household Income
1 Mile
$55,232
3 Miles
$69,527
5 Miles
$75,797
Leasing Agent
P: 443-632-2089
100 West Road, Baltimore, Maryland 21204
Leasing Agent
P: 443-632-2043
100 West Road, Suite 505 , Baltimore, MD 21204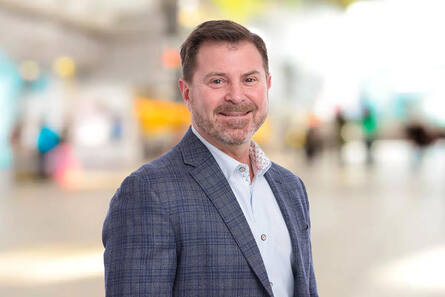 Leasing Agent
P: 443-632-2051
100 West Road, Suite 505 , Baltimore, MD 21204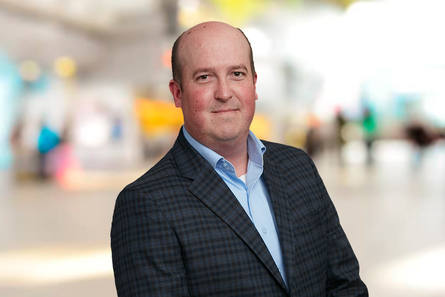 Leasing Agent
P: 202-909-6102
8065 Leesburg Pike, Suite 700, Tysons, VA 22182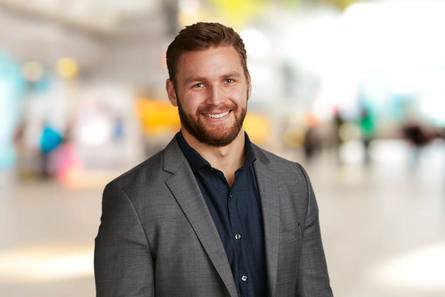 Westminster Shopping Center
1,120
511
13,291
0008
3,200
0012
1,016
0013
854
0015
420